! -- $Header: /net/asterope/export/stonebraker/a/BigSur/Web/nasa_e2e/RCS/ucb.html,v 1.2 2000/10/19 00:47:10 aoki Exp $ -->
University California, Berkeley / NASA
End to End Problems & Solutions in EOSDIS
Contents:
This page:
This Site:

Introduction
This page covers only the activities we are performing in Berkeley. For more information on this grant, please see our Parent Page.

The UCB team is tasked with coordinating the implementation details between participating groups. Therefore, we have a hand in each aspect of the EOSDIS end to end problem mentioned in our parent page. Without going into every detail, we can summarize major efforts as follows. Keep in mind that the architecture is Database-Centric:
Development of:
the Schema
the Distributed Processing System (DPS)
an "Application Programming Interface" (API)
any and all management "tools" for the database environment
"Eager" and "Lazy" processing engines
Data collection
Architecting an interface
In addition, we are exploring several areas of research that are inherent in such a DBMS-centric architecture. These include:
Principal Investigator:

Michael Stonebraker
621 Soda Hall
University of California
Berkeley, Ca. 94720

mike@cs.berkeley.edu

Partners and participants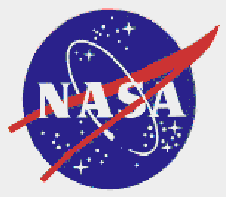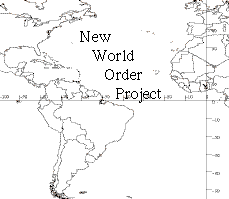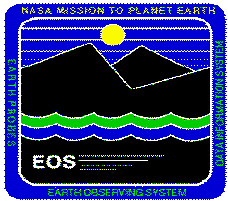 Section Coordinator: Richard Troy, rtroy@postgres.berkeley.edu

Acknowledgements
J. Anderson (UCSB), P. Brown (UCB), F. Davis (UCSB), D. Donahue (UCSB), J. Dozier (UCSB), J. Frew (UCSB), K. Gardels (UCB), R. Mechoso (UCLA), E. Mesrobian (UCLA), D. Siegel (UCSB), K. Sklower (UCB), J. Spahr (UCLA), M. Stonebraker (UCB), R. Troy (UCB) .